International Merchant Processing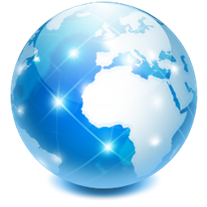 When it comes to getting your company set up with the ability to process credit cards in different countries and different currenices, look no further than The Payment Source International Merchant processing division! We especially have great resources in doing Canadian Merchant processing. Our International merchant processing division also offers low internation rates for our clients.
Give us a call or fill out the form on the right side of this page to see what we can do for you!
Contact The Payment Source