Network Marketing Merchant Processing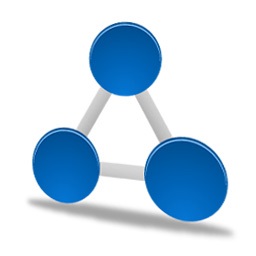 Low rates, fast approval and plenty of options, these are terms you don't often hear when it comes to Network Marketing and Merchant processing; but that's why were different.
If you are part of a Network Marketing company you already know that getting approved for a merchant account can be a difficult thing, but not with The Payment Source! We can get your company approved for a low rate merchant account, no matter what, even if you haven't processed a thing, The Payment Source is your single source for Network Marketing Merchant Processing. We know what it take to get you approved, and we do what it takes to get the job done. fill out the form on the right of this page to get started today!
Contact The Payment Source